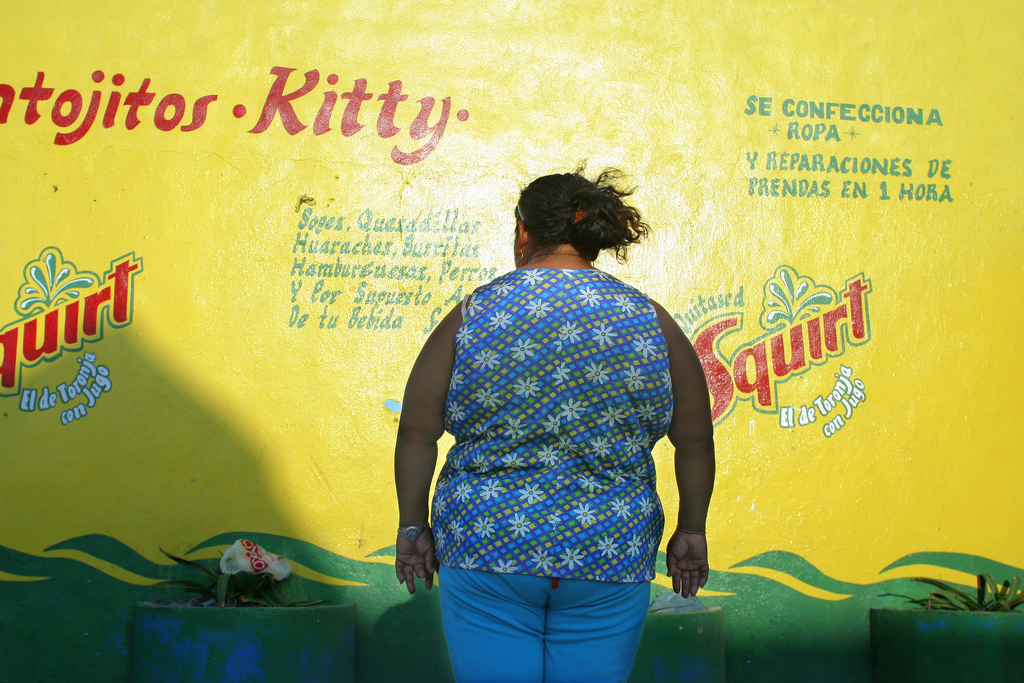 Workshop with Mark Alor Powell. 
Merida, Yucatan. First week of December, 2017.
The main plaza in Mérida feels like an exposed bright plane, brushed with a light old dust, over a giant pillar from an ancient city beneath the ground. One feels as if city has been buried over and over and and the surface truly exerts its mysterious impermanence. The sun is strong and the ground hot and dry, it conducts from within and shadows exist like cool inky places where people and strange objects lurk. Guayabera shirts are sold in small stores scattered around the plaza. They are quiet places that have been present for years. Usually an old guy waits behind a counter over colorful tiles and he models the same shirts he sells under vintage glass cases. There is no other city in the world where you need to change your wardrobe as urgently as you do in Merida. You need air to touch and flow towards your armpits and stomach, these shirts are perfectly designed and needed if you want to explore the city with a camera.  

This
workshop
is designed for exploration, we
will
be
close
to the
ground
and
will
move
and
sniff
out
photographs
like
hungry
stray
dogs
.  We
will
make
stories
and transmissions
from
experiences
within
Merida motivated
by
all
possible
and
unexpected
adventures
.  We
will
meet
strangers
,
make
photographic
notes
,
appreciate
architecture
,
explore
interior
gardens
, mechanic
shops
, curbside
life
on
Calle
60,
make
street
portraits
and accumulate
something
with the
goal
of a
final
declaration
through
a
series
of
photographs
from
each
student
.
A strong motivation for this workshop is to make a strong body of work and a tight edit. We will be presenting a final essay of between 15-25 photographs per student. This will involve workshop session for learning how to distinguish and choose what photographs are important with efficient and tight sequences. A final archive will be formally presented at the end of the workshop.
Workshop requirements:
Guayabera shirt.
Comfortable shoes.
Camera.
Energy.
Inquiries and more info for travel: markalor@gmail.com